As a free thank you to our readers, we'll send you Points Unknown stickers if you subscribe with your email address. Just fill out the form below and we'll send some stickers your way.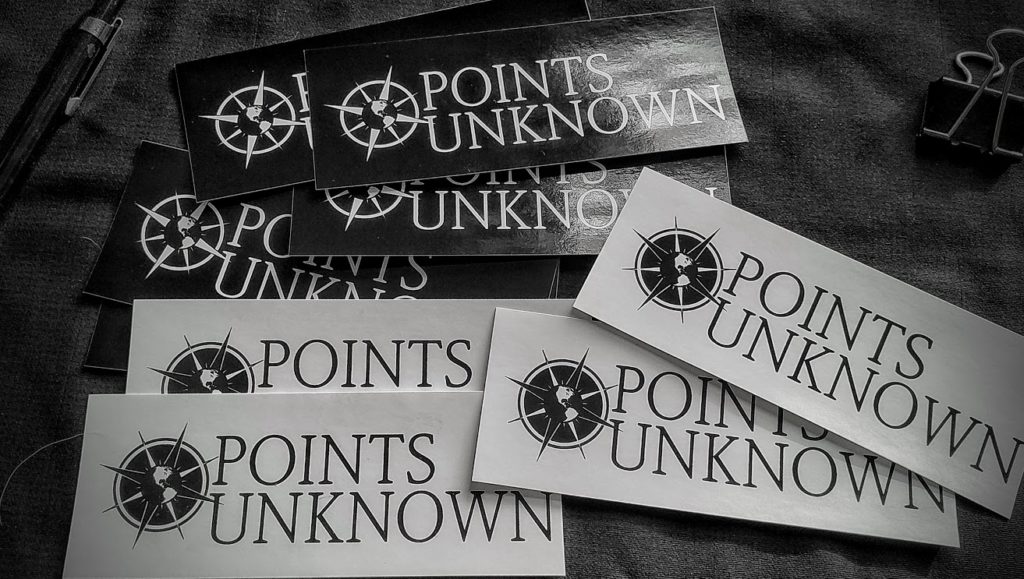 PointsUnknown will not sell, trade, or transfer your personal data to third parties. We just want to send you some stickers.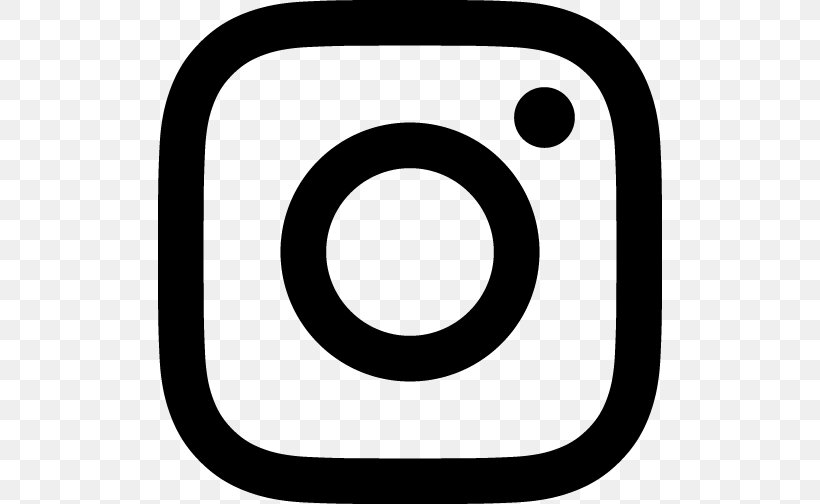 We'd love to see where these stickers end up. Put the stickers on something cool and then tag PointsUnknown on instagram.