Projects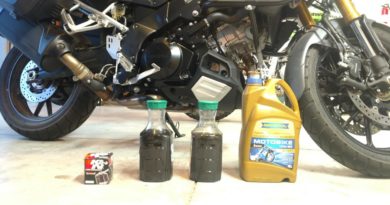 Changing the oil and filter on the 2014 – V-Strom DL1000 is pretty straightforward. All it takes is a 17mm socket wrench, an oil filter wrench, compliant oil, and a new filter. Overall shouldn't take longer than an hour. Here are the steps to complete a successful oil and filter change as well as the requirements for the general inspection of the motorcycle.
Words and Sounds
Writing and Music from Points Unknown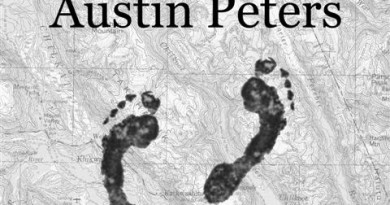 My music is now live on iTunes, Spotify, Amazon, Google Play, and more. Just search for 'Points Unknown' at your
Gear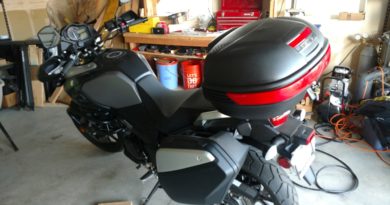 Summary (TL:DR): Utilizing the factory threaded inserts on the V-Strom frame and some drilling on the top case mounting plate
Mountain Bike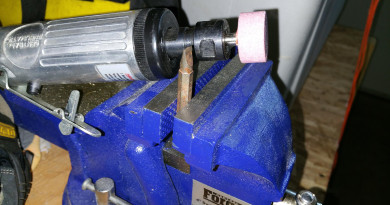 Like most biking enthusiasts we have ended up with lots of random parts and pieces of bikes over the years.
Adventures with DAPHNE
Sprinter Van Conversion and #vanlife
Summary (TL:DR): We pulled the factory ceiling and installed a plywood ceiling, with similar panels to the original factory styling